First Team Subaru is proud to announce together with Q99 Dick & Dave!
The Children's Miracle Network is our local Hometown Charity choice for 2017!
Roanoke, VA:
First Team Subaru
has teamed up with
Q99's Dick & Dave's Miracle Day
and The Children's Miracle Network to help children in the Roanoke Valley get every chance they can at the best medical care possible.
THANKS TO EVERYONE! RAISED OVER $38,000 FOR THE LOCAL
Information: 
Dick & Dave's Miracle Day is Friday, March 3rd at the Q99 Studios on Electric Road in Roanoke. It all begins at 6:00 AM and continues throughout the day until 6:00 PM. Together with our Q99 listeners, we will try to raise as much money as possible for the Children's Miracle Network. 
Throughout this Miracle Day, you will hear several stories of survival throughout the day as told by the parents of our miracle children as well as the children themselves. All proceeds will stay in our area to benefit the Children's Miracle Network Hospitals by providing critical medical equipment & services for the neonatal intensive care units and the pediatric units at Carilion Children's Hospital in Roanoke, Virginia Baptist Hospital in Lynchburg and Lynchburg General Hospital in Lynchburg.
Friday, March 3
Roanoke-The Great 611 Steak Company
Saturday, March 4
Roanoke-Carrabba's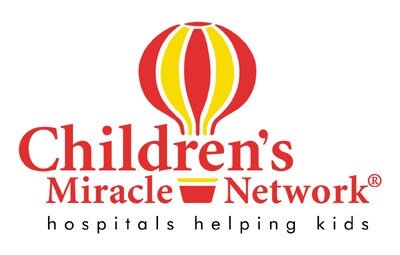 Since 1983, Children's Miracle Network Hospitals has raised more than $5 billion-most of it $1 at a time-for 170 children's hospitals across the United States and Canada, which, in turn, use the money where it's needed the most. These donations have gone to support research and training, purchase equipment, and pay for uncompensated care, all to save and improve the lives of as many children as possible. For more information on The Children's Miracle Network visit 
give.childrensmiraclenetworkhospitals.org.